Little Mountain Homeopathy Client Testimonial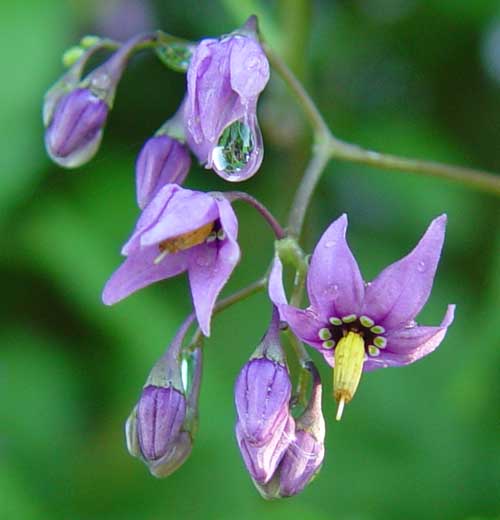 My 3 year old son entered a very trying period where he was very easily frustrated and flying into rages for no apparent reason. I took him to Little Mountain Homeopathy where we met with Sonya and had a very thorough conversation about his personality, likes, dislikes, symptoms, etc. Within a couple of weeks of taking the recommended remedy my son became much more even tempered. He no longer flies into rages nor has temper tantrums and seems much more content.
Sonya was able to discern that my son had an emotionally challenging period a few months earlier and that he needed a supportive remedy to help him get back on track.
I wouldn't hesitate to take my son back to Little Mountain Homeopathy should something else come up. I was impressed with his care and the change in his behaviour.
thanks,
Sandy
The first line of defense against excessive childhood aggression and/or temper tantrums is adequate parenting and discipline. Parents may find books such as "The Happiest Toddler on the Block" by Dr. Karp a useful guide on how to handle their out of control child. Parents who have tried these techniques without success should consider homeopathic treatment for their child.
Contrary to societal beliefs, aggression and temper tantrums are often not signs of inadequate parenting. Often the aggression is just a symptom of the child's deeper emotional disturbance which may have been triggered by either by an emotional or physical trauma. Genetics also often play a role. Homeopathy heals the disturbance by bringing the body/mind back into balance. Once the disturbance is healed, the aggression and tantrums lessen and gradually subside.
By Sonya McLeod
Google Plus Author Profile Page