In 2015, Sonya McLeod of Little Mountain Homeopathy was named one of the Top 7 Homeopaths in Vancouver by Crowd Wellness. Crowd Wellness is a community of Health Professionals committed to helping humanity heal, awaken, and evolve.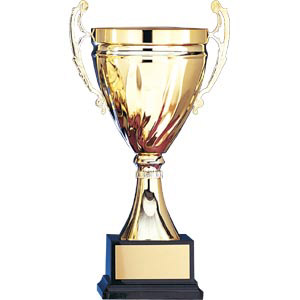 Little Mountain Homeopathy was the winner of the Consumer Choice Award for 2 years in a row: 2011 and 2012.
The Consumer Choice Award is considered the most distinguished award for business in Canada. The award selection process is conducted by a third party research firm to ensure that only the most outstanding service providers are the winners within an industry.
Little Mountain Homeopathy is committed to providing only the best service to each and every customer, because we value all our customers very highly.