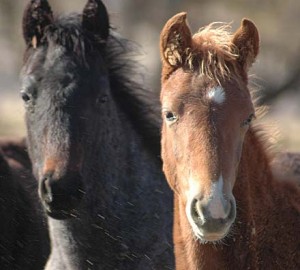 A teen or child's initial consultation is similar to an adult's initial consultation. With children, there is less history to go over compared to an adult, so the consultation is shorter. With babies and children 12 and under, I allow up to an hour and 15 minutes for the initial consultation. I allow up an  hour and a half for a teen initial consultation. Follow-ups for children and teens are similar to an adult's follow-ups. Up to 40 minutes is allowed for teen and child follow-ups.
With younger children, it is required that the parent remain in the consultation room with their child. I will be observing the behaviour of your child, but the parent will be doing most of the talking. With older children, I may ask that the parent leave the consultation room for part of the consultation or for the whole consultation. I want your teen/child to be as comfortable as possible, so if they would like you in the room with them for the whole consultation I will allow that.
For telephone or online consultations, I will require you to email me a picture and/or video of your child to give me an idea of your child's appearance and mannerisms.