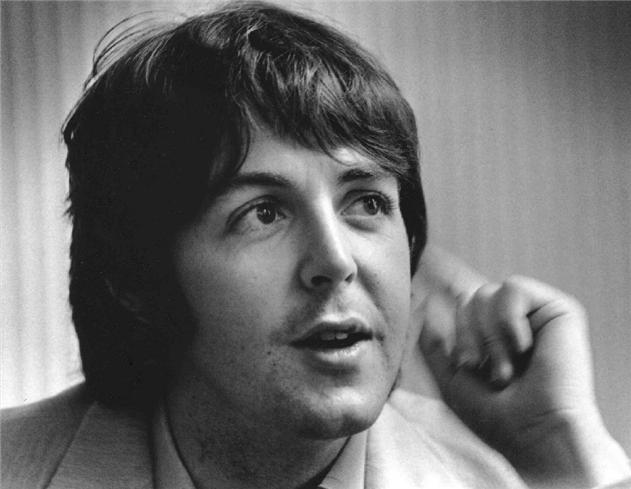 Homeopathy is the leading alternative medicine used by Europeans. Homeopathy appears to be responsible for the well-being of the French, who are ranked #1 in the world in the performance of their health care system. In France, 40% of the population uses homeopathic medicines and around 30% of physicians prescribe them. Americans, most of whom do not use homeopathy, rank #37 in the performance of their health care system.
Homeopathy is also very popular in the UK. England's Royal Family are vocal advocates of homeopathy. There are five homeopathic hospitals working within the UK National Health Service, some of them with a two-year waiting list for non-emergency visits to a homeopath.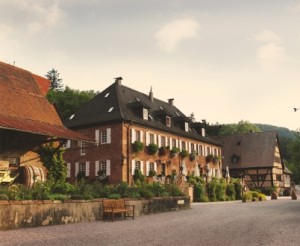 Sales of homeopathic medicines in Germany were approximately $428 million in 1991, growing at a rate of about 10 percent per year. Evidence of the significant support from the German medical community is the fact that 85 percent of these sales are prescriptions from physicians. Surveys indicate that 98 percent of pharmacies sell homeopathic medicines.
Other European countries in which homeopathy has a relatively strong presence include Switzerland, where different surveys have suggested that somewhere between 11 percent and 27 percent of general practitioners and internists prescribe homeopathic medicines; Italy where nine percent of the medical doctors prescribe homeopathic remedies sometimes; and the Netherlands where 45 percent of physicians consider homeopathic medicines effective and 47 percent of medical doctors use one or more complementary therapies, with homeopathy (40 percent of these select doctors) being the most popular.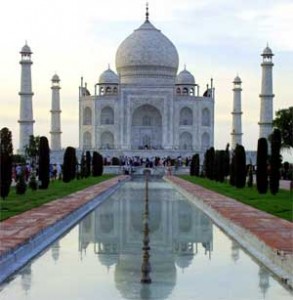 Homeopathy is the most popular in Asian countries especially India, Pakistan and Sri Lanka. Homeopathy received the moral support from Mahatma Gandhi. Who said, "it cures a greater number of people than any other method of treatment" In India over 100 million people depend solely on homeopathic medicine. Further, according to an A.C. Neilsen survey in India, 62 percent of current homeopathy users have never tried conventional medicines and 82 percent of homeopathy users would not switch to conventional treatments. There are hundreds of State and Central government owned homeopathic hospitals in India having inpatient facilities.
Homeopathy also has a strong following in Russia, Mexico and South America, particularly in Brazil and Argentina.
Famous People Who Chose Homeopathy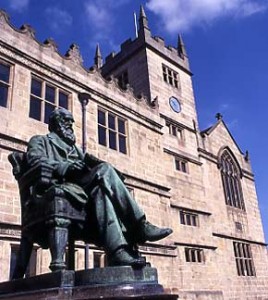 Darwin might not have been healthy enough to have written 'Origin of Species' without the homeopathic and water-cure treatments that he received from Dr. James Manby Gully (according to Darwin's own letters).
Numerous leading conventional physicians and scientists who have had extremely positive things to say about homeopathy include Sir William Osler (the "father of modern medicine"), Emil Adolph von Behring, MD (the "father of immunology"), Charles Frederick Menninger, MD (founder of the Menninger Clinic), August Bier, MD (the "father of spinal anesthesia"), C. Everett Koop, M.D. (former Surgeon General, U.S.), Brian Josephson, PhD. (Nobel Laureate & Cambridge professor).
At least eleven American Presidents used homeopathic medicines or sponsored legislation to allow homeopathic practice (Abraham Lincoln, Tyler, Hayes, Garfield, Arthur, Harrison, McKinley, Coolidge, Harding, Hoover, & Clinton)…and two British Prime Ministers (Disraeli and Tony Blair).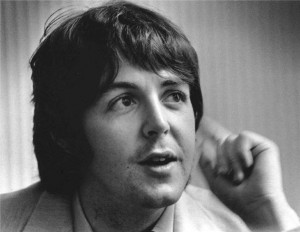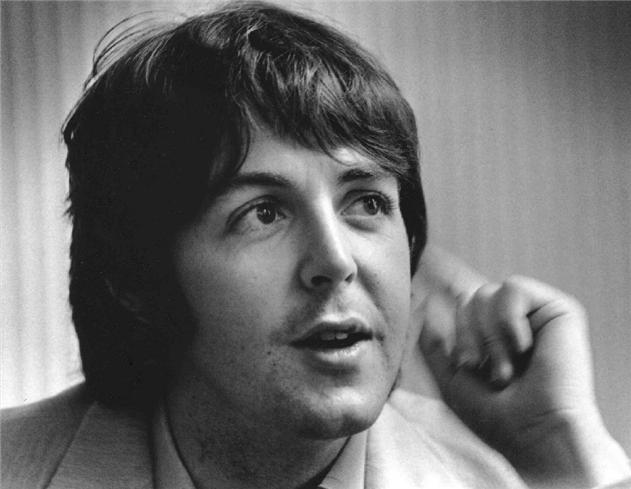 Many of America's literary greats advocated for and often wrote about homeopathy, including Washington Irving, Louisa May Alcott, Nathaniel Hawthorne, and Mark Twain… and European greats such as Goethe, Sir Arthur Conan Doyle, Lord Alfred Tennyson, and George Bernard Shaw…and many modern greats including J.D. Salinger and Gabriel Garcia Marquez.
Numerous sports greats have bragged about their use of homeopathic medicines including David Beckham, Martina Navratilova, Boris Becker, and many more.
Many world-class musicians have greatly appreciated homeopathy including Ludwig van Beethoven, Robert Schumann, Frédéric Chopin, Sir Yehudi Menuhin, Cher, Tina Turner, Paul McCartney, George Harrison, Pete Townshend, Annie Lennox, Bob Weir, Paul Rodgers, Axl Rose, Moby, Jon Faddis, and Dizzy Gillespie.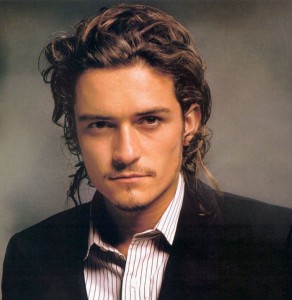 Numerous movie and TV celebrities have benefited from homeopathy, including early stars such as Sarah Bernhardt, Douglas Fairbanks, Jr., Marlene Dietrich and John Wayne… and some of the modern-day stars, including Catherine Zeta-Jones, Lesley Ann Warren, Pamela Anderson, Jane Seymour, Suzanne Somers, Lindsay Wagner, Michael York, Dr. Phil and Robin McGraw, Priscilla & Lisa Marie Presley, Jennifer Aniston, Jade Jagger, Tobey Maguire, and Orlando Bloom.

Sources
Homeopathic Medicine: Europe's #1 Medical Alternative by Dana Ullman
The Case FOR Homeopathic Medicine: The Historical and Scientific Evidence by Dana Ullman
The Homeopathic Revolution by Dana Ullman
(Visited 1,958 times, 88 visits today)