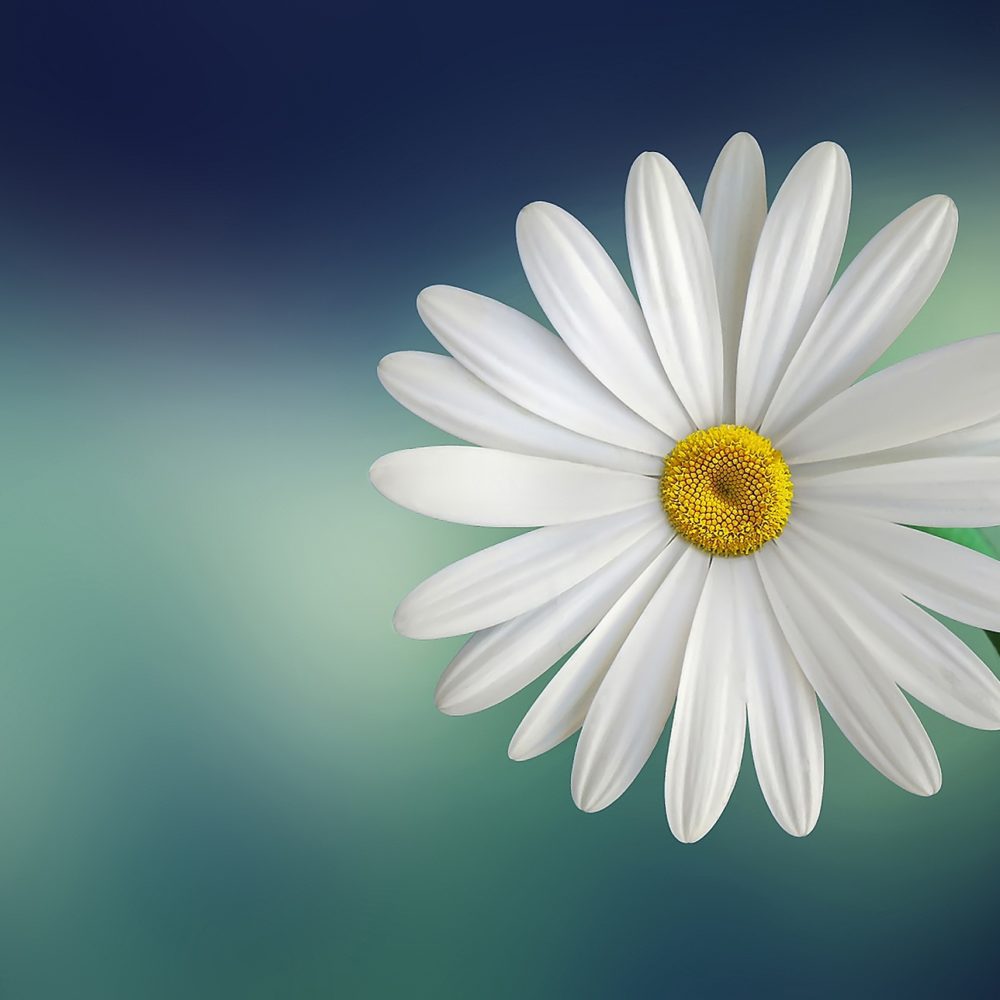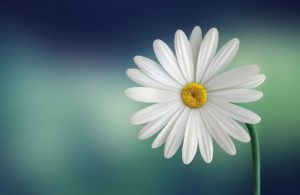 Molluscum contagiosum is a benign, painless skin infection caused by a virus. The virus causes raised lesions. Most commonly it affects children and immunodeficient adults. Molluscum can be treated effectively with constitutional homeopathic treatment; contact the clinic to book an appointment. 
Manchanda R.K., Mehan N., Bahl R., Atey R., "Double Blind Placebo Controlled Clinical Trials of Homoeopathic Medicines in Warts and Molluscum contagiosum," CCRH Quarterly Bulletin, 1997, 19, 25-29.
This trial was reported in two parts, one to evaluate the efficacy of homoeopathy for warts (remedies included Ruta graveolens, Nitricum acidum, Dulcamara, Causticum and Thuja) the other to evaluate the homoeopathic remedy, Calcarea carbonica, for Molluscum contagiosum. Placebo controlled studies involving a total of 147 subjects using single remedies in 30C potencies three times daily, 200C twice daily and 1M daily, for 15 days, showed that homoeopathy was superior to placebo. Thuja was the most successful of the remedies used for warts and Calcarea carbonicum in Molluscum contagiosum.
Rajendran, E. S., " Molluscum contagiosum: a case series" Homeopathy, Volume 91, Issue 4, October 2002, Pages 255-259.
Molluscum contagiosum is a benign and contagious disease of the skin. In a series of 30 consecutive patients, 15 had full resolution, 12 were improved. Brief case histories of the 15 patients who fully resolved are presented. The homeopathic medicines most frequently associated with positive outcome were Natrum sulphuricum, Sulphur and Natrum muriaticum .
Shraddhamayananda, Swami  and Ashok Kumar Pradhan, "Early remission of molluscum contagiosum under homeopathic treatment: An observation in 100 cases." World Journal of Pharmaceutical Research, 2015, Volume 4, Issue 7, 999-1004.
ABSTRACT
Molluscum contagiosum(MC) is a virus (MCV) belonging to Poxvirus group of DNA viruses, commonly affecting the skin. There are four distinct subtypes of MCV, but mainly MCV 1 is responsible for MC. It is a self limiting disease characterized by classical transparent umbilicated skin lesion, with characteristic intracytoplasmic inclusion bodies. As spontaneous resolution takes place within 18 -24 months, and no single conventional treatment is convincingly known to induce early resolution, and also they are more or less painful techniques. So the standard medical advice is to wait for spontaneous resolution. Because of contagious nature, parents become anxious particularly when it spreads to other children. Due to this, parents often feel to treat such cases if there is no danger in the treatment procedures. In our clinic 100 such MC patients were treated with single homeopathic medicine, along with a control group of 10 cases treated only with placebo containing the vehicle of the original medicine. All the patients were followed for 2 years. Out of one hundred cases, 90 cases showed remission within 15 days, and most of the cases cured within 2-3 months. Only single oral medicine (Dulcamara) was used orally without any local application. No remission was noted in the control group within 3 months, and after this little improvement was seen in 4 cases after 6 months, while 2 cases were cured after 18 months. The result of this study was encouraging. It is not only helpful to control the spread of the disease within short time but also indicating a definite role of homeopathic medicine in MC.
Examples of Cured Cases of Molluscum with Homeopathy
CASE 2:
Miss PT, 8 years old, came with small pearl-like growths on face, neck and chest more on right side. But this time Causticum refused to oblige.
The dermatologist was consulted and I learned a name "Molluscum contagiosum" given to these growths. I was tempted to give Tuberculinum as the opening dose on account of the word "contagiosum". Working out the case pointed to the following facts.
The girl enjoyed pickles and spices, came down with headache on her return from school at noon, was touchy by temper and turned her face away at the least raised voice. Often she closed her room, wept inside and refused to open the door. Natrum mur seemed to fit in as the constitutional remedy.
Natrum-mur 1M, then 10M, interpolated by Tuberculinum shrank and removed the growths without a trace, within 6-8 months.
Case 3:
The girls younger brother, 6 years of age, developed similar affection on the chin and chest.
The boy had different mental and physical make-up. He craved sweets and soups, had a week digestion, and a wiser head on his little shoulders. Holding his fathers hand, he would go to their grain shop every Sunday, sell the ware, collect and count the money.
He responded to Lycopodium 200 and 1000 in infrequent doses with Tuberculinum 1M thrown in during quiescent phase.
All pearl-like dots disappeared within some months with improved digestion a bonus.
(Visited 59 times, 12 visits today)